Made by Earth
Sioo:x patented wood protection has been inspired and designed by nature.
Natural silicon-based wood preservatives and pretreated wood
The cities of the future will be constructed of wood
We have a shared responsibility to find a solution for creating a more sustainable world. As the cement and steel industries cause 8% of global carbon dioxide emissions, we need new standards for construction. Sioo Wood Protection must be a driving force to create change, and we aim to work with innovative architects and construction companies to facilitate sustainable construction with high quality architecture.
Visionary wooden architecture
Sioo Wood Protection wants to help create good architecture in high quality wood.
So we are highly focused on creating a wood protector that gives architects creative freedom in the creation process, enabling them to achieve their architectonic vision. This applies regardless of whether the project is the world's tallest wooden skyscraper or smaller wooden buildings being constructed cost-effectively in parts of the world where economic conditions are tough.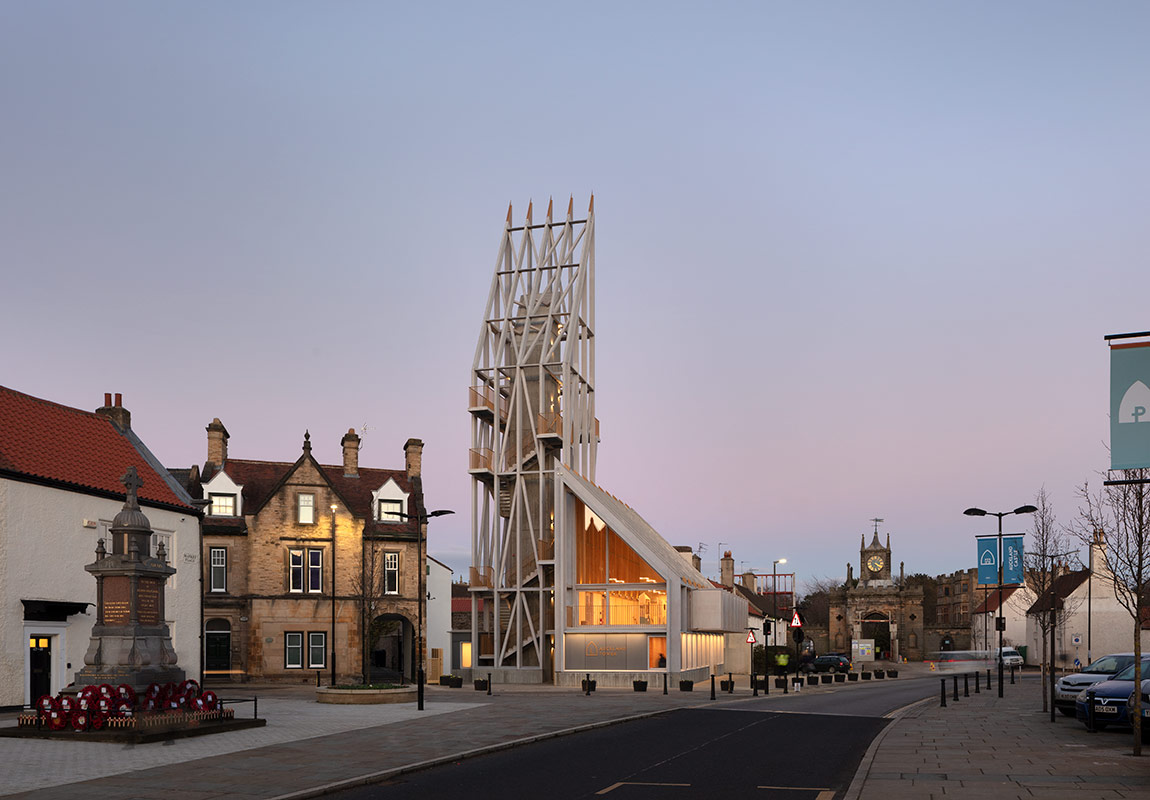 Sioo:x wood protection can be applied to almost all wood types and wooden construction techniques, and provides effective multi-protection against all climatic and weather conditions. Because Sioo:x provides dynamic multi-protection, wooden buildings and constructions treated with Sioo:x can be found in every corner of the world. We have extensive knowledge of the type of wood best suited to different climates. Within the Nordic region, fir panels are common, in central Europe Douglas fir, and in North America cedar, fir or pine are widely used.
Patented technology
The patented silicon technology in Sioo:x protects and works with the wood in a process created by two products – wood protection followed by surface protection. The initial treatment with Sioo:x Wood Protection opens up the wood and penetrates deeply into the structure of the material, unlike old silicate-based products which remain on the surface of the wood and easily crack and flake off.
Wood is a 100 percent renewable resource that grows naturally and can be harvested responsibly. It sequesters carbon efficiently and has low embodied energy.
Sioo:x are developers and suppliers of wood protection products using silicon technology. Sioo:x is an environmentally-friendly, water-based system to protect wood.
Sioo Wood Protection AB are headquartered in Gothenburg. We have produced a significant breakthrough in wood protection technology which solves the traditional problems of caring for wood. Sioo:x natural ingredients centred around the mineral silicon combine to quickly protect many species of wood enhancing both appearance and performance.
Sioo:x has been specified in Scandinavia by world leading architects and end users for over a decade because of its unique combination of advantages, particularly its sustainability and aesthetically pleasing appearance.
The strength of the SiOO:X products in giving long life protection against: uneven weathering and discolouration; the impact of algae, fungus, spore and surface rot; splintering of the timber surface; poor ultimate protection of people, animals and the environment; is being seen and sought after. SiOO:X treated timber is beautiful to look at and it gets brighter, not darker, with age.
Research and development
Sioo Wood Protection is a member of Horizon 2020, the biggest research and innovation programme within the EU.
Vinnova, the Swedish innovation authority, has financed a number of research projects upon which our company is based.
We are members of FSC and PEFC, which work to achieve sustainable, environmentally-appropriate forestry.
Wood reinforced and protected by Sioo:x helps buildings fulfil requirements set for environmental buildings and Nordic Ecolabel certified construction projects.
Order wood samples
Explore Sioo:x silicon technology at close quarters. For registered companies not for private individuals, order free wood samples here: