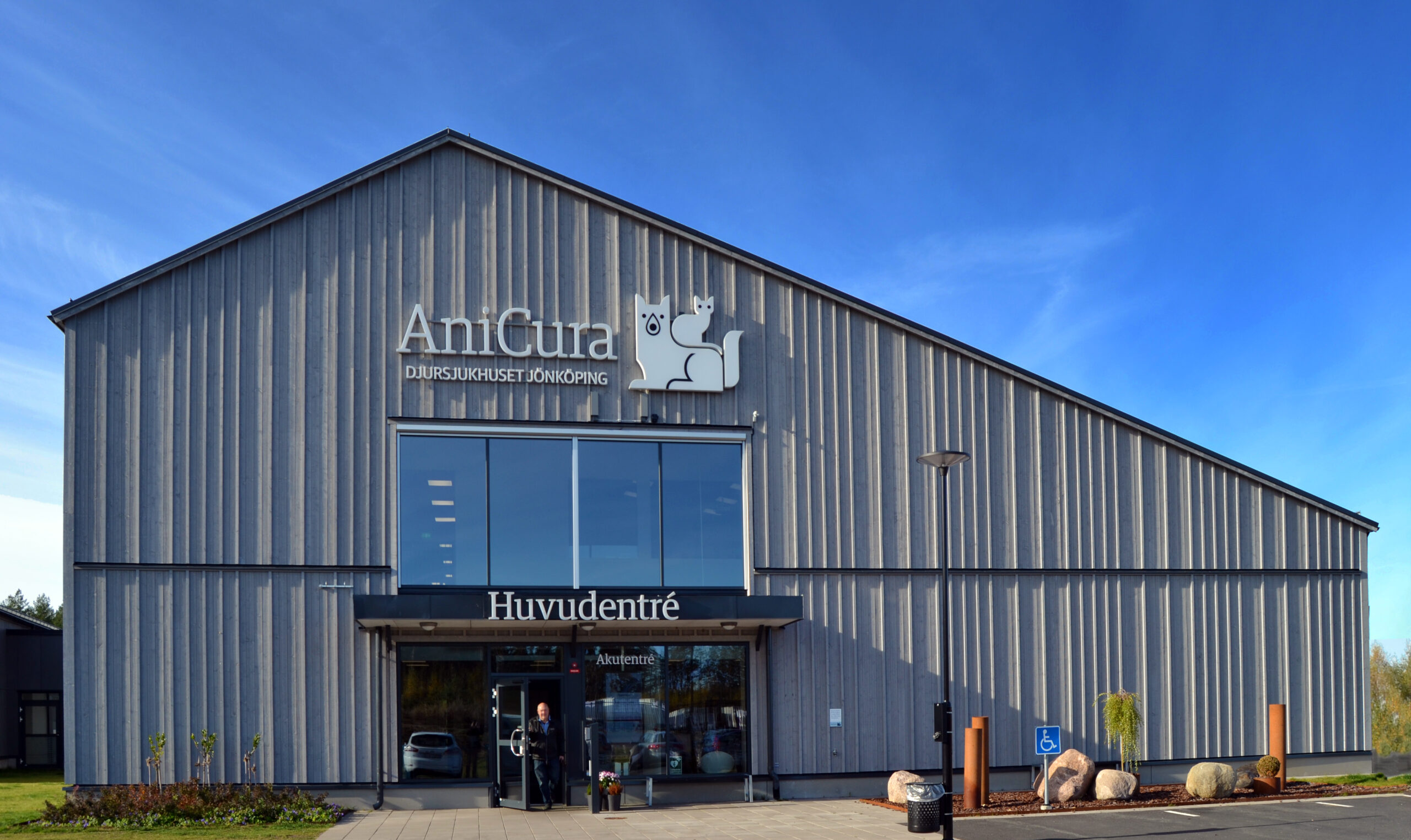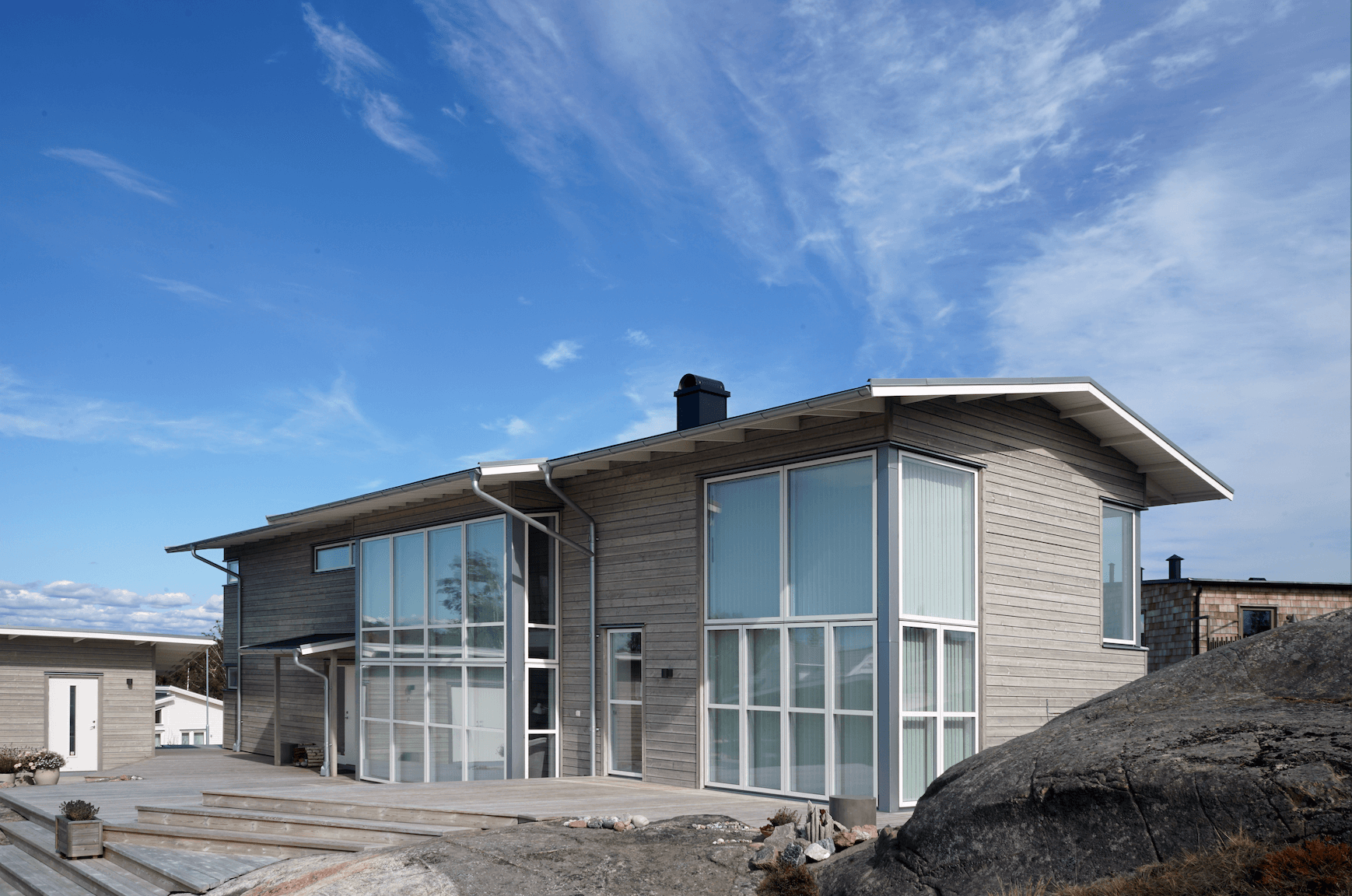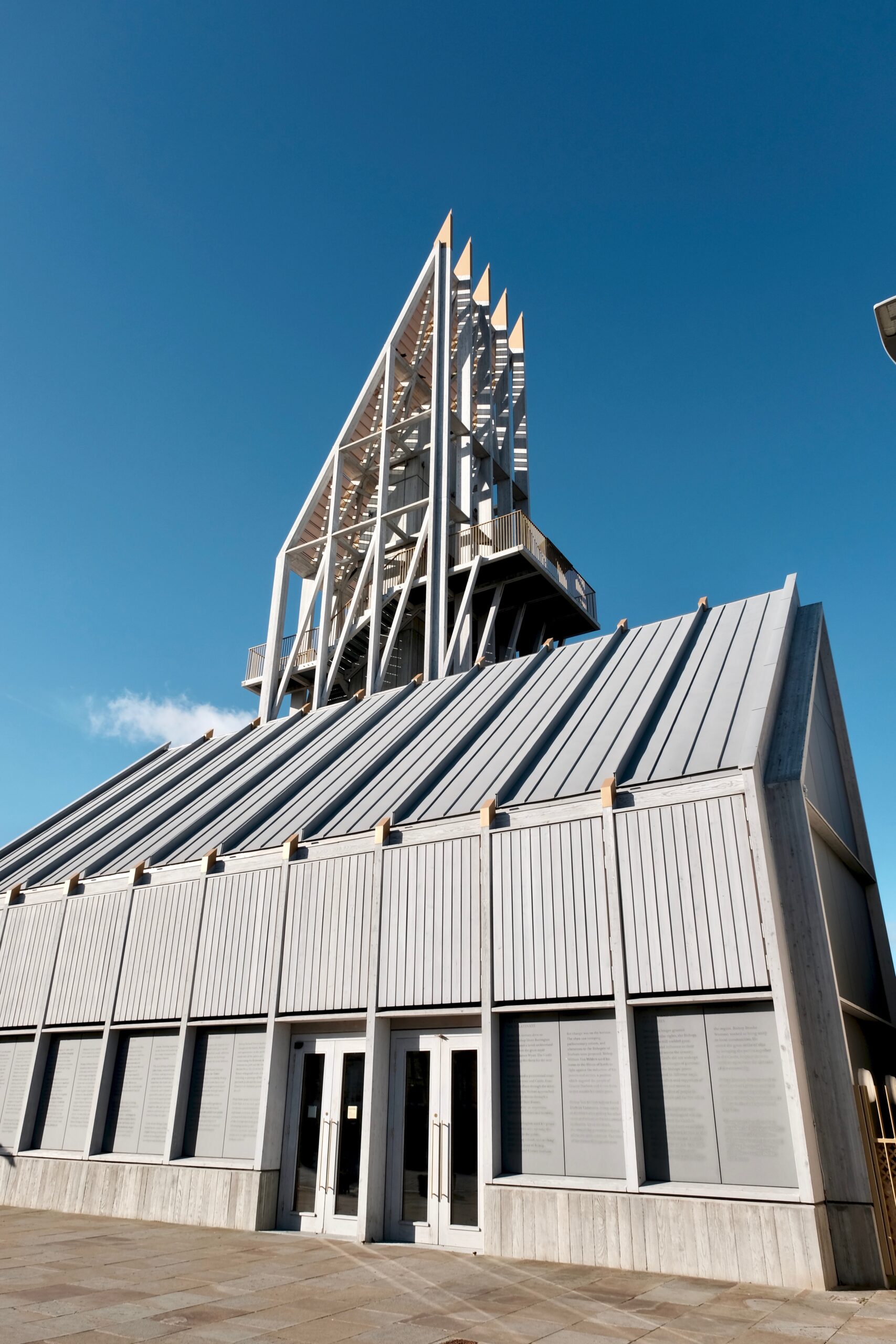 Wood Protective Panel Colours
Fit for
Fine-sawn vertical cladding for facades. Suitable for most types of wood intended for outdoor use
Handling
Industrial brush coating, vacuum coating and spray coating in factory controlled conditions
Result
A subtle, matte wood surface, protected from mildew and mild rot
Protect your project with a professional grade, patented, water-based, silicate wood protection system. Sioo:x Wood Protective Panel Colours reinforce and extend the life of timber parts and facades. The panel colours provide a greyscale in six shades from cloud grey to lava grey. SiOO:X Panel Colours provide a completely matte and delicate experience of the chosen shade, where the natural structure of the wood remains partially visible and ensures a natural "look and feel" of the wood. In addition to color, SiOO:X gradually builds up a protective barrier inside the wood. This silicon shield protects the wood against fungus, rot, moisture, insects, fire etc.
SiOO:X wood protection system  consists of a base coat and an additional finish coat. Together they penetrate and form a strong interface with the wood, resulting in natural silver-gray wood surfaces. In Wood Protective Panel Colours pigments are added in both the Wood-Protection and the Surface Protection. However, depending on your projects requirements,  you can combine the clear-coat and the pigmentet coats during the treatment. For instance, if you want a more visible wood-structure, you can combine the Clear Coat panel product with one of our 6 shades. Please contact SiOO:X for a coating objectives and specification.
Shades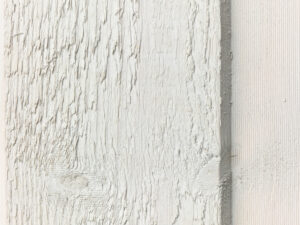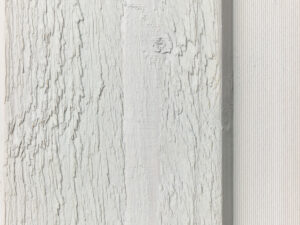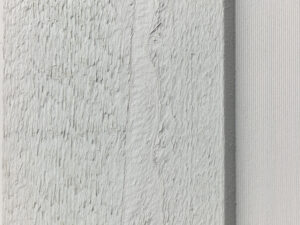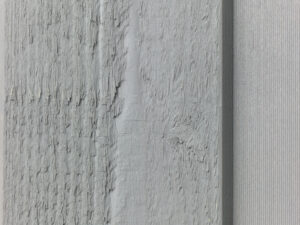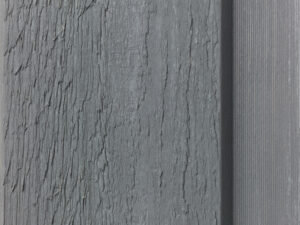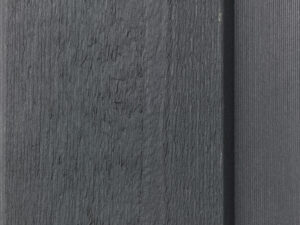 SiOO:X Panel colours are available in 6 shades in a two-component system, wood protection and surface protection, of which two coats of each must be applied. Two coats of wood protection and one coat of surface protection must be applied in the same operation, while the last coat of surface protection is recommended after 4-7 years.
Remember that dark colours become much warmer on the facade than light colors, which leads to more movement in the wood and more "bleeding" twigs which affects the lifespan of the colour and the frequency of maintenance.
Characteristics:
SiOO:X is a low viscosity fluid with a viscosity measure just less than that of water. It flows readily across and into timber surfaces of appropriate species and characteristics. The product, Panel Colour Wood Protection Industry is alkaline with a pH of 11.5.
SiOO:X is a penetrant – it is not a film coating. Timber treated with Panel Colours is open to diffusion and can breathe. To work effectively, sufficient SiOO:X fluid needs to be penetrated into the timber substrate.
Applications:
All wood species that are dry with a moisture content of below 20% and with a rough-sawn surface. Some naturally open structured species such as western red cedar and thermally modified timber absorb the treatment particularly well.
Because of better quality control, factory treatment by an approved applicator is strongly recommended with treatment to all sides of the cladding boards to achieve full protection.