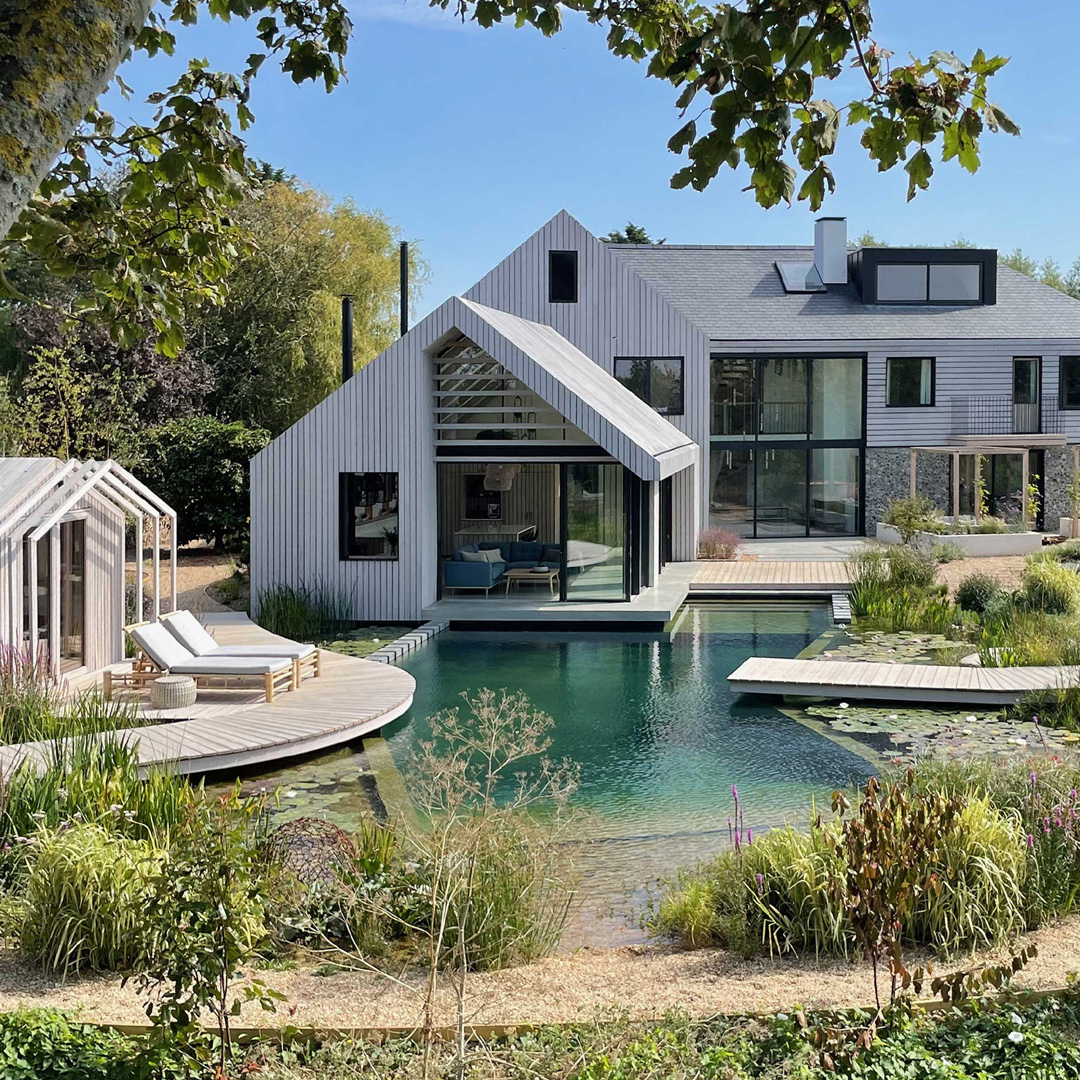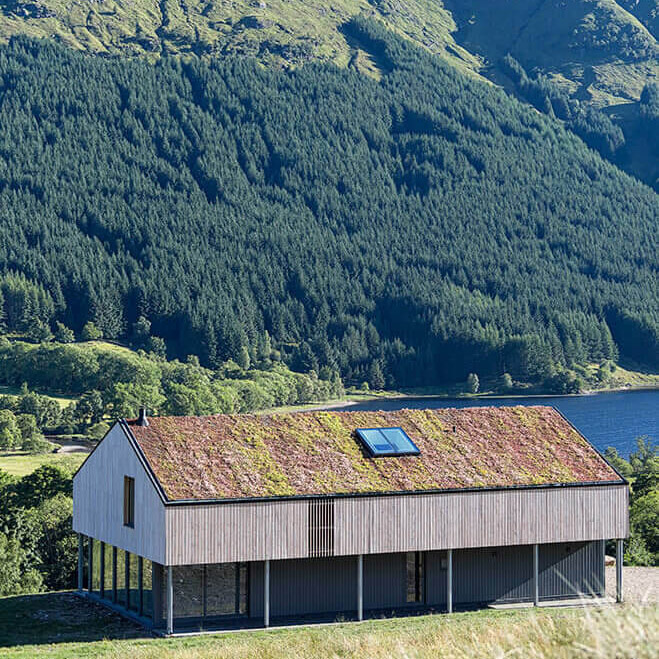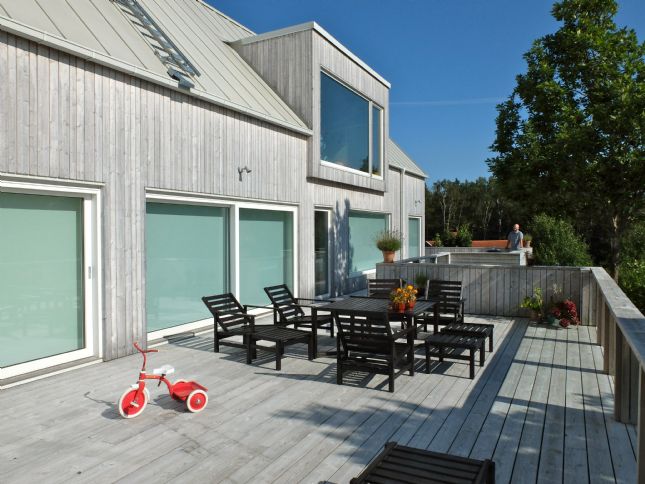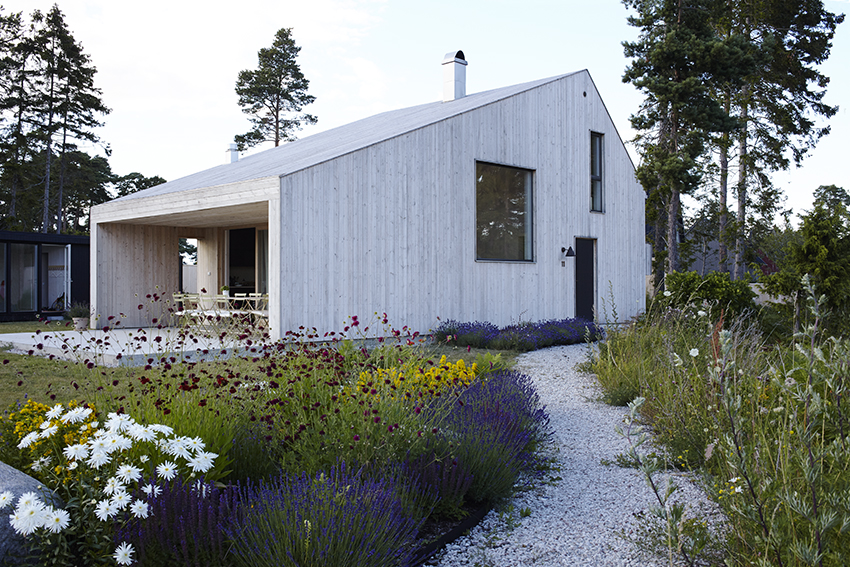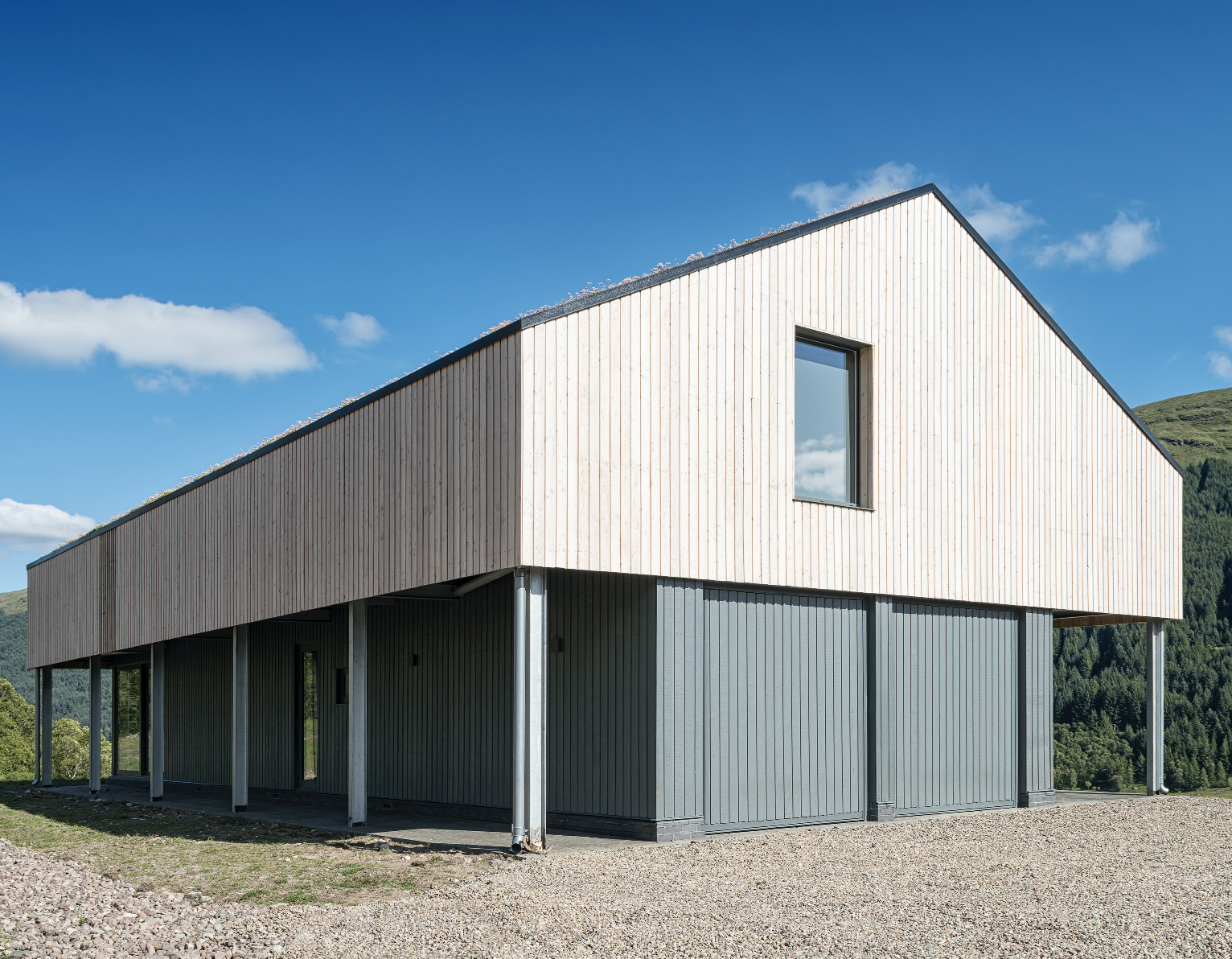 Cladding Protection
Natural look
Priority choice amongst architects and builders
Easy application and maintenance
SiOO:X treatment reinforces and strengthens the wood surface
Fit for
Fine-sawn vertical cladding for facades. Suitable for most types of wood intended for outdoor use
Timber cladding is being used increasingly as a priority choice amongst architects and designers for use as a protective skin for buildings. This is a reflection of the natural and unique quality that wood provides. Whether the project is a large scale development or a small private dwelling, timber cladding gives greater flexibility in design, is versatile, attractive and environmentally friendly. Having made an often significant investment in timber cladding the question of how it is best protected arises.
The process:
SiOO:X clear-coat Cladding protection is a two-component, unpigmented wood protection that develops into a natural gray color and an internal protection. As the patented silicate formula reacts with humidity, dryness and C02 both color and protection develop over time .
The resulting natural look is increasingly sought after – and apart from the surface being beautiful, it also is a barrier to algae, mould and rot from gaining a hold in the wood. SiOO:X mirrors the natural ageing process and accelerating the creation of the silver-grey appearance and giving long life protection in a completely environmentally friendly way.

SiOO:X Wood protection system consists of a base coat and an additional finish coat. Together they penetrate and form a strong interface with the wood, resulting in natural wood surfaces that are pleasant to the touch and easy to maintain .
To achieve the best penetration and optimum results, use sawn timber or at the least prepare the timber surface by sanding. Avoid applying to dressed surfaces as any mill glaze resists penetration and can result in less than optimum performance. Because of better quality control, factory treatment by an approved applicator is strongly recommended with treatment to all sides of the cladding boards to achieve full envelope protection.
Applications:
Can be used on untreated timber, both old and new wood
Use preferably on vertical wall paneling
Also works on soffits, screens, fences, and garden furniture
Main advantages:
Provides a clean and smooth silver-grey wood surface
Up to 15 years durability
Requires only simple maintenance
Strengthens the wood surface and protects against damaging UV radiation
Helps to resist dirt, mildew, and mild rot
Water repellent and vapor-permeable
Contents and amount required:
Premium Wood Protection Panel: On an untreated sawn panel 1 liter is usually sufficient to cover 3–4 m2. Planed surfaces often take up half as much liquid. Contents: Silicon, potassium, natural plant parts, and water.
Premium Surface Protection Panel: 1 liter covers ca 8–12 m2 per coat. Contents: Silane and siloxane emulsions, water
The amount required may vary depending on the species, age, condition, and surface structure.