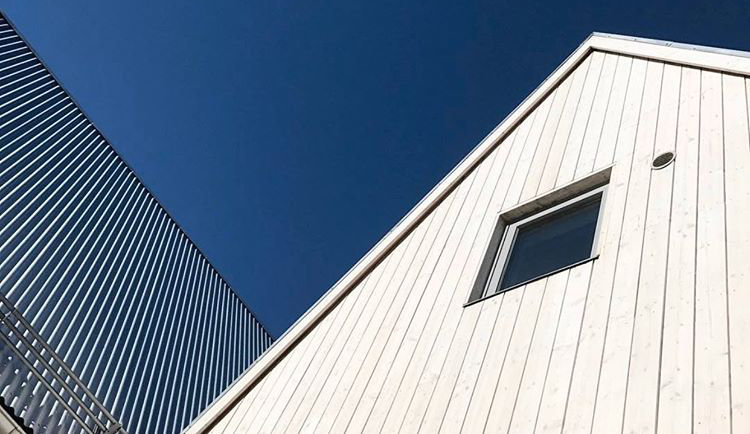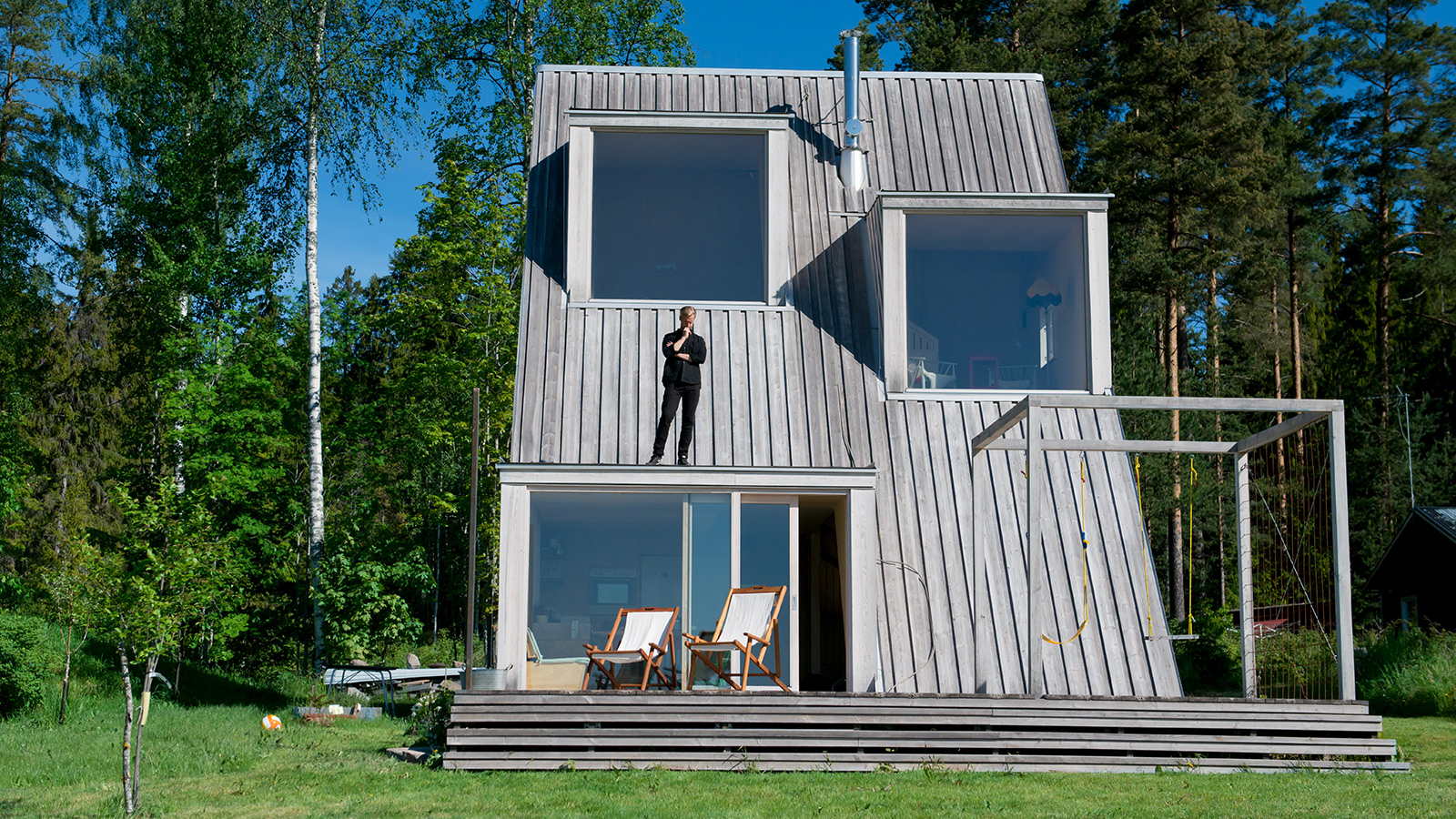 Premium Wood/Surface Protection Panel Step 1 & 2
Fit for
Facades, siding, screens and other vertical sawn wood surfaces with an open-pore texture.
Result
A smooth, attractive silver-grey color and comfortable surface
Get the house siding that everyone wants to copy – for up to 15 years. Premium Wood Protection Panel and Premium Surface Protection Panel strengthen the wood paneling of your house and give it the silver-grey luster that will inspire and set the trend for the entire neighborhood for a long time to come.
Applications
Can be used on untreated wood, both old and new
Use sawn wood. Vertical assembly is preferable
Also works on soffits, screens, fences and garden furniture
Main advantages
Provides a clean and smooth silver-grey wood surface
Up to 15 years durability (applies to Premium Wood Protection Panel)
Requires only simple maintenance
Strengthens the wood surface and protects against damaging UV radiation
Helps to resist dirt, mildew and mild rot
Water repellent and vapor-permeable
Less expensive in the long run than traditional wood protection products
Amount required*
Premium Wood Protection Panel: On untreated sawn panel 1 liter is usually sufficient to cover 3–4 m2. Planed surfaces often take up half as much liquid.
Premium Surface Protection Panel: 1 liter covers ca 8–12 m2 per coat.
*Amount required may vary depending on the species, age, condition and surface structure.
Contents
Silicon, potassium, natural plant parts and water.