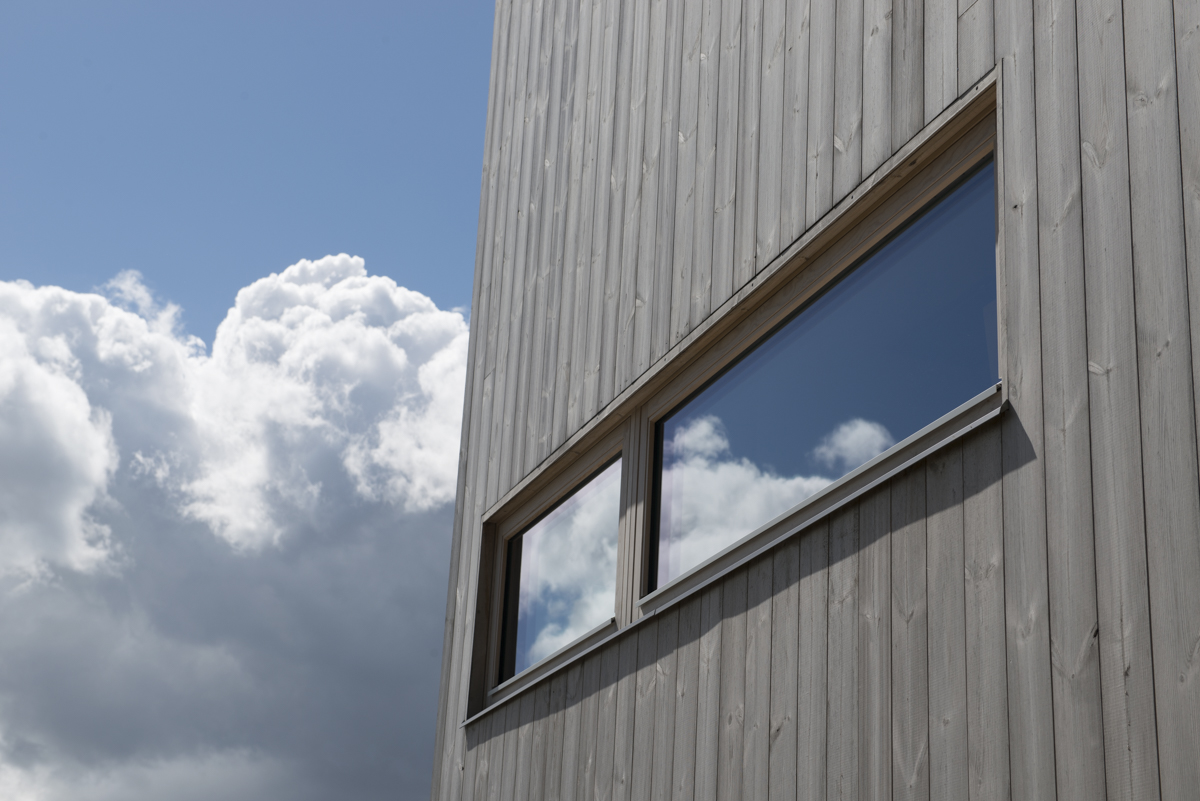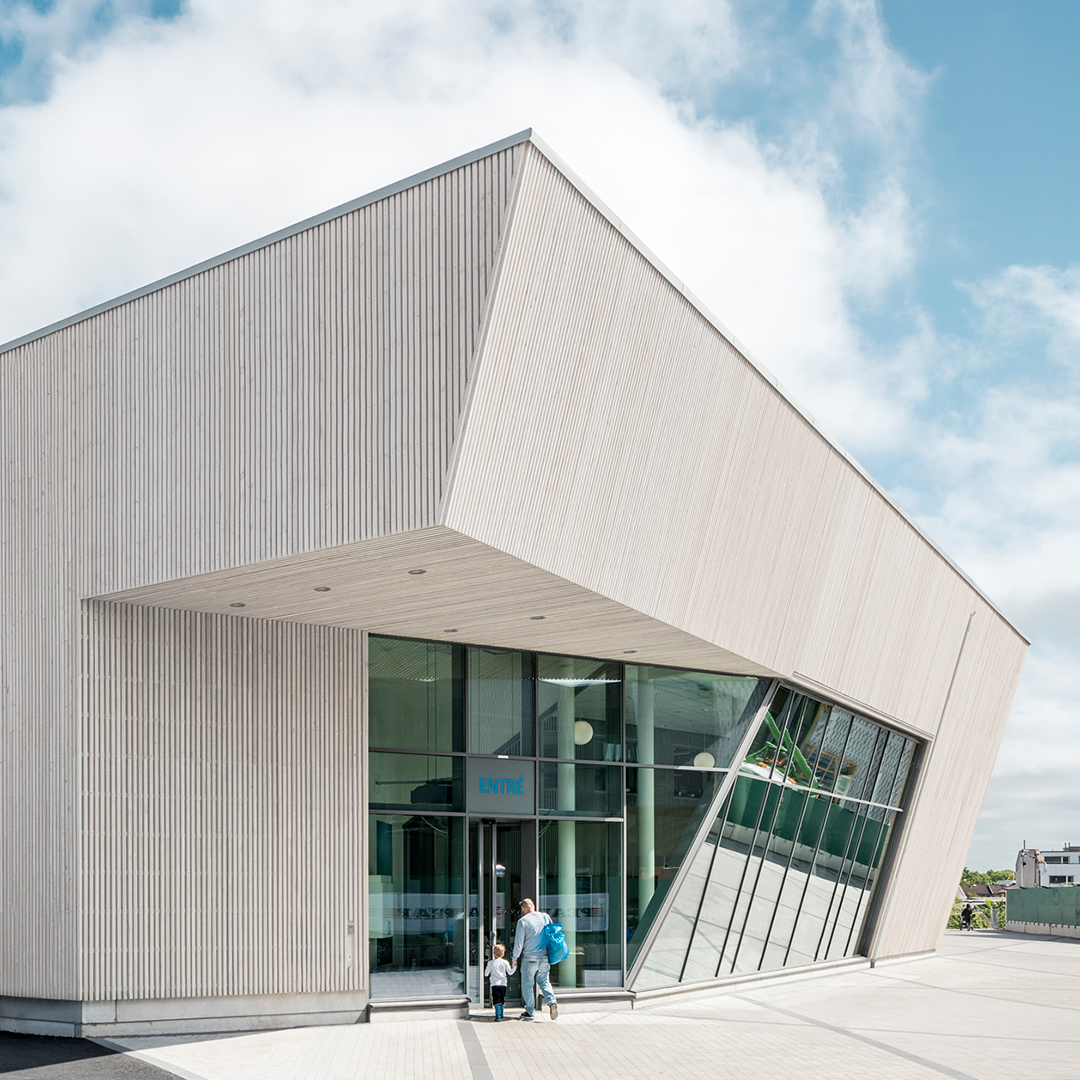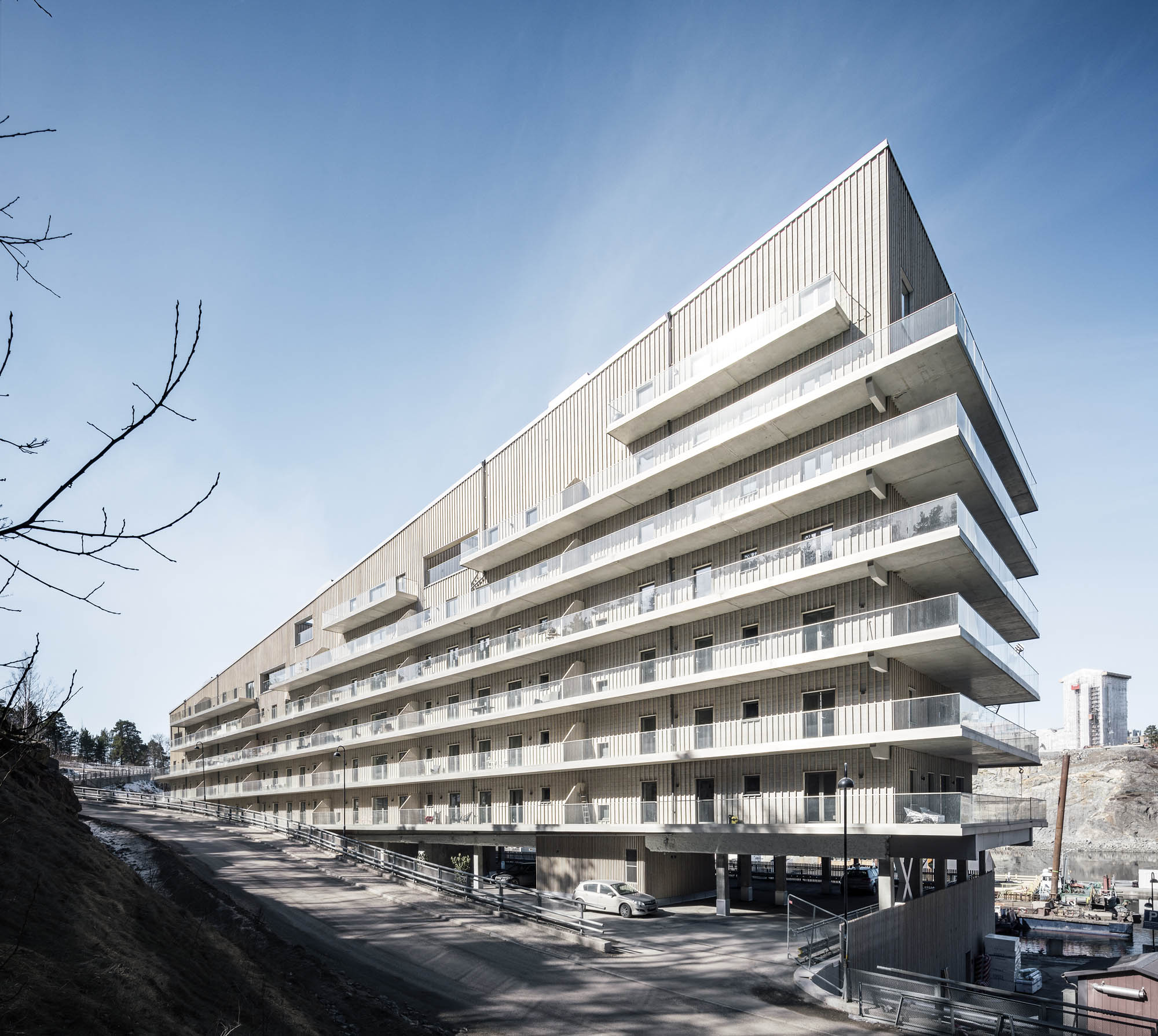 SiOO:X Spruce Cladding
Sioo:x Wood Advance System
Pretreated and ready to use*
Choose from
1 clear-coat treatment, 6 shades of protective panel colour or 4 shades of combined treatment for a natural look and feel
Fit for
Industrial buildings, public arenas, home villas, playgrounds and more.
Life span
Up to 12 years.
Sioo Wood Protection started as a producer of natural silicon-based wood preservatives and today we sell chemistry all over the world. We also manufacture and sell our own wood products: Sioo:x Wood Advance System, ready to use: A collection of pre-treated wood of highest quality.
SiOO:X  Spruce Cladding

SiOO:X Spruce Cladding products are factory-treated in a controlled environment in order to last longer and weather more evenly in rough outdoor conditions. The application is thereby smoother and gives a high quality, aesthetically pleasing result. Through the combination of high timber-quality, the silica-treatment and a thouroughly controlled production-chain, you get a wood-product that resists rot attack and mould over a long period of time.
Customized profiles, shades and dimensions
Spruce from swedish forests, either FSC® or PEFC™ -labeled
Fire protection class D
*Application:
Industrial application is carried out when the wood is delivered. Wood ends, rips and joints must be treated with SiOO:X Wood Protection / End Grain Sealer if new cut surfaces are created during assembly.
SiOO:X Spruce Cladding comes in a variety of wood protective treatments: clear-coat, shaded and stained.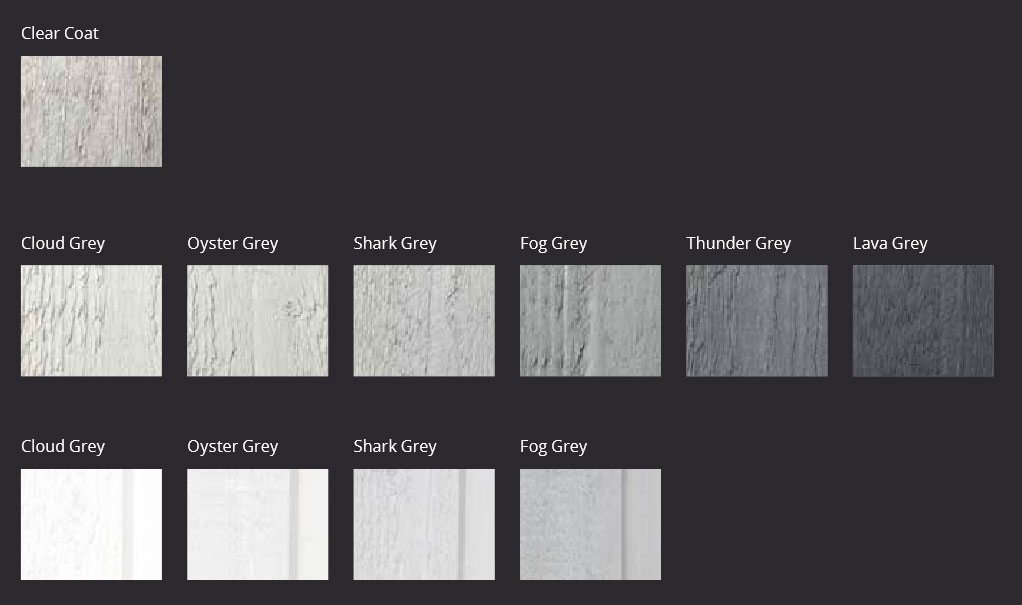 SiOO:X wood protection system  consists of a base coat and an additional finish coat. Together they penetrate and form a strong interface with the wood, resulting in natural silver-gray wood surfaces. The 6 shades in SiOO:X Spruce Cladding contain pigments in both the Wood-Protection and the Surface Protection. The four lighter shades are a combination of a clear-coat and a pigmented treatment, showing the wood-structure  more clearly.  Keep in mind that the lighter Fog Grey can fade slightly over time. With SIOO:X, the natural gray color will always develop under the pigments. This process ensures that the wood is protected even in an area where the color has aged or disappeared.