Partners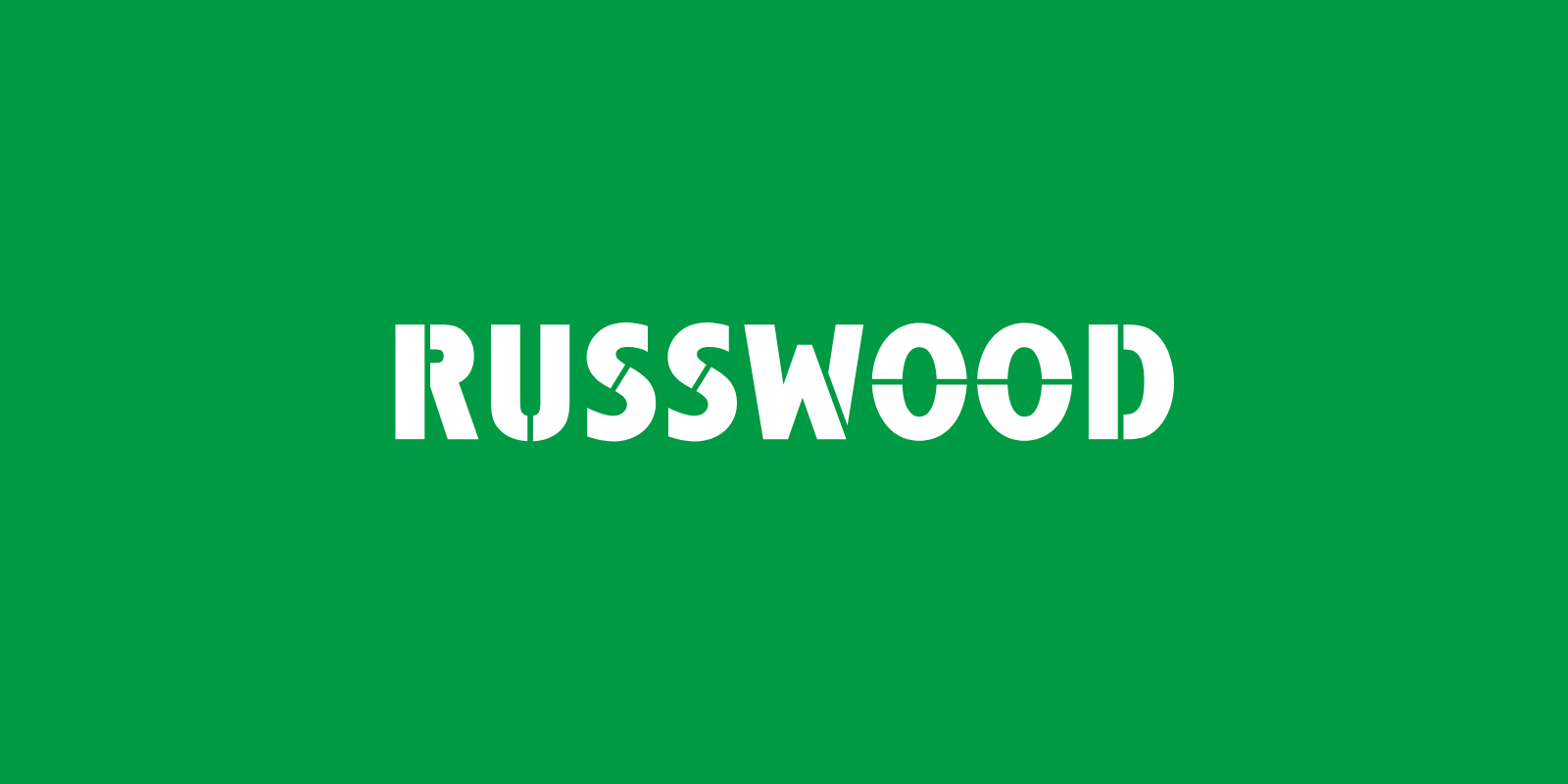 Russwood
Russwood Ltd is a Scottish supplier of high-quality, sustainable timber flooring, cladding and decking products.
Situated in the Cairngorm National Park and supplying timber to both the domestic and trade sectors for 30 years, we pride ourselves on our reputation for quality products and excellent technical expertise. As such, we are happy to advise you on every step of your new build or renovation project. From our headquarters in Newtonmore, we employ over 50 staff, the majority of whom live within the local villages of Badenoch & Strathspey. Our railway-side production site is home to our sawmill, planing mill and in-house factory coating facility, as well as our head office where our sales, admin and marketing teams are based.
"We believe that timber is a truly sustainable building material and as such Russwood is dedicated to an ongoing programme of timber research and development with the Centre for Wood Science and Technology at Edinburgh Napier University."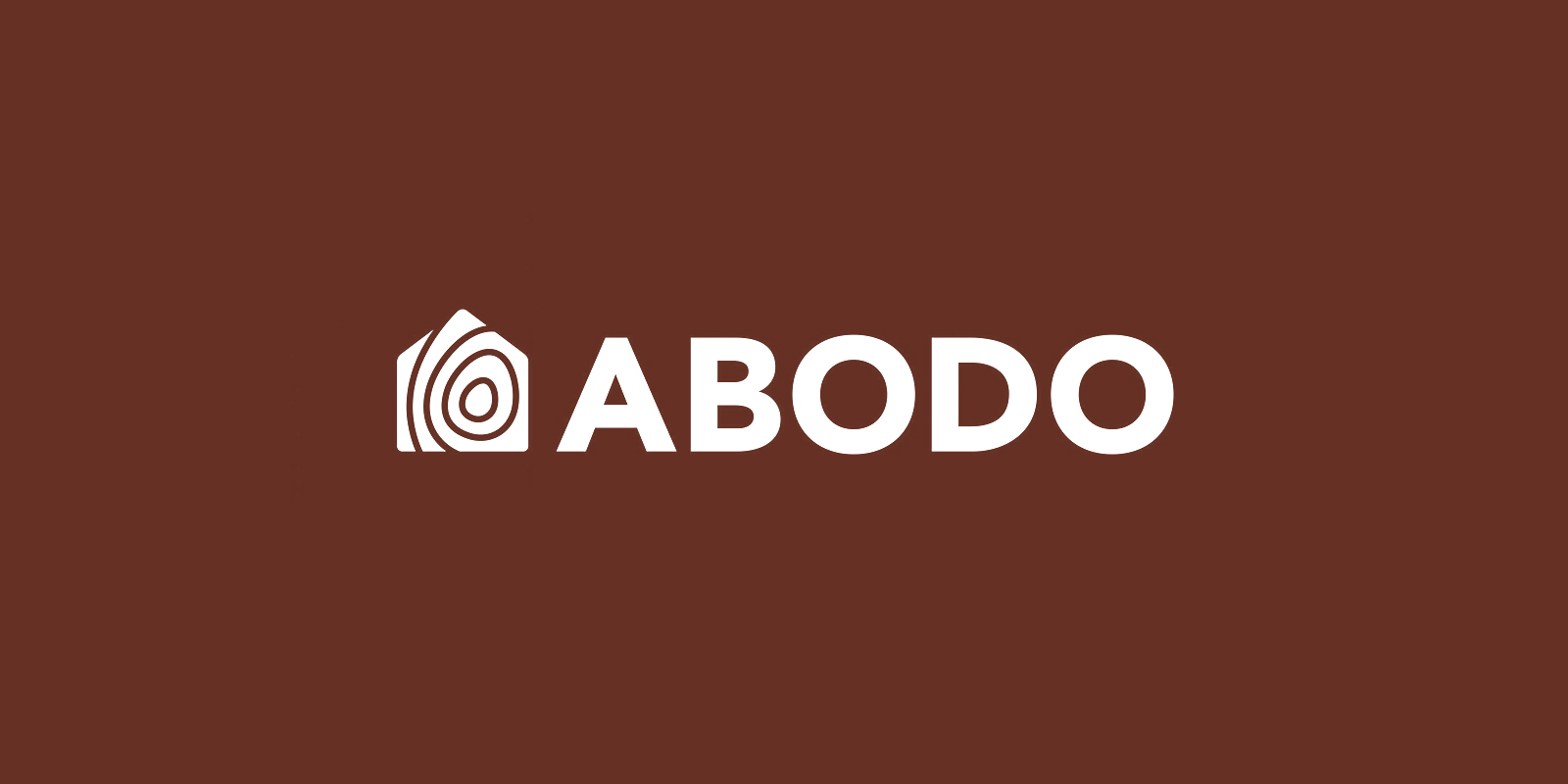 Abodo Wood
Abodo crafts timbers with lasting beauty that are safe for people and the environment.
Formed in 2001 by the Gudsell family, Abodo remains a New Zealand-owned, family business with a purpose.
Many exterior timbers are harvested from unsustainable old growth forests or are treated with harmful chemicals. Abodo Wood timbers stand the test of time, they are beautiful, durable and rapidly renewable.
They harvest from New Zealand's FSC® certified rapidly renewable plantation forests. They are ethically crafted with respect from beginning to end – allowing us to meet today's increasing needs without disadvantaging future generations.